Alfainterplast — the history of development and activities of the company
Alfainterplast limited liability company has been working in the market for the production of containers for various products for more than 20 years.
In April 1994, the company Alfainterplast was registered by the executive committee of the Lutsk city council of people's deputies. Currently, the founder of the company is "MAPRO" in the city of Olomouc, Czech Republic. The company's assets include 100% foreign capital.
The main activities of Alfainterplast are the production and sale of plastic products, in particular boxes for bakery products, meat products, dairy products, vegetables, fruits, berries, and mushrooms, as well as for the non-alcoholic beer, alcoholic beverage industries, etc. The company also processes recycled materials.
You can buy high-quality and safe plastic containers from us that serve long and reliably. The container is used for storage and transportation of food and drinks. Therefore, plastic boxes meet all technical and technological requirements (rounded corners, smooth walls, providing easy and high-quality washing, special material). The container is equally well used in various temperature conditions and has excellent mechanical properties.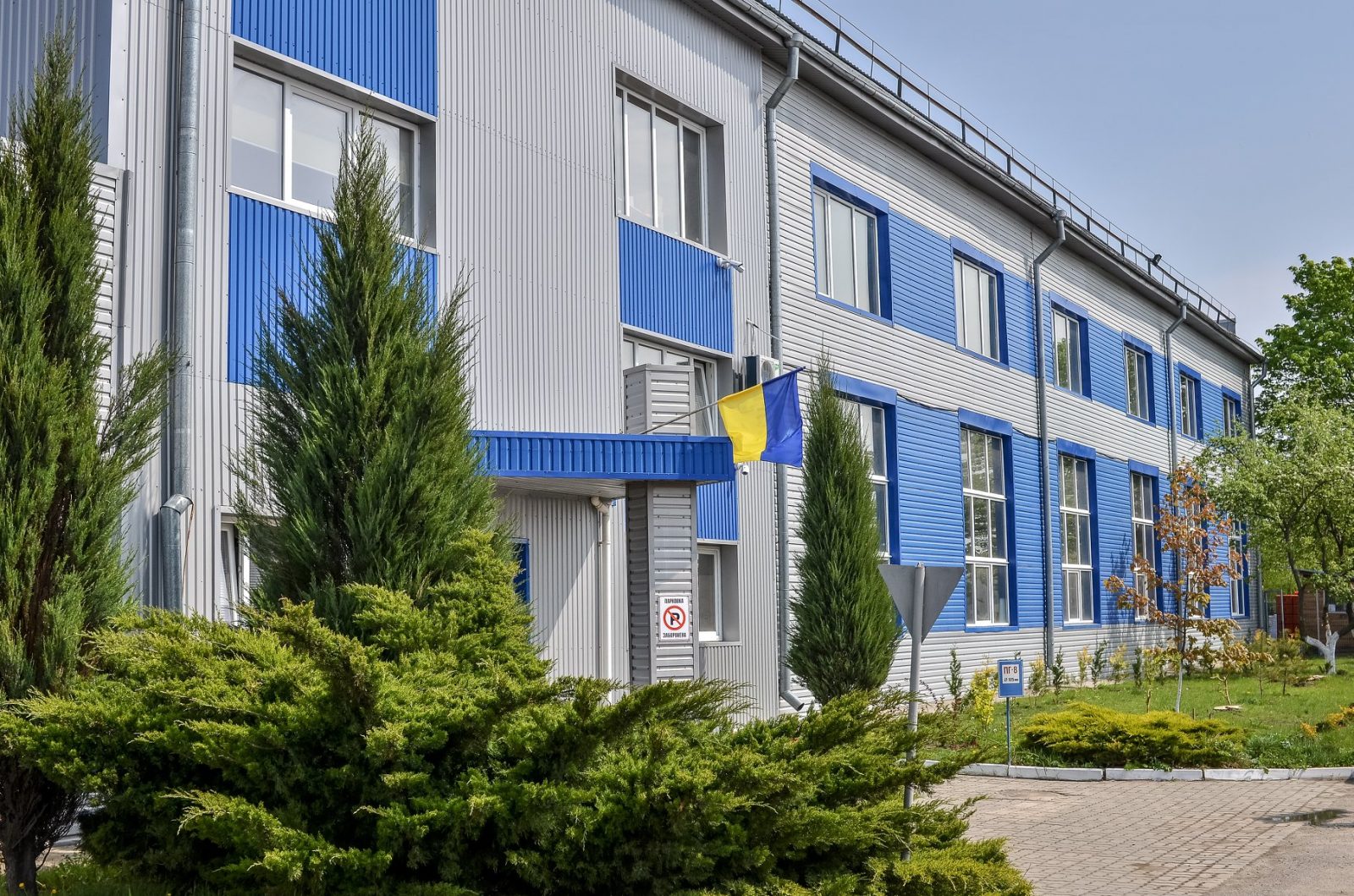 In addition to high quality, Alfainterplast offers its customers low prices for plastic boxes and other containers. The fact is that the plastic produced by the company is recycled. This means that no precious oil is used to make containers. And this significantly affects the price, and is also important for environmental protection.
Alfainterplast offers the service of applying the logo on plastic boxes or other containers, will be another reminder of your brand.
Contact Alfainterplast! Here you are guaranteed favorable terms of cooperation!